Water Products
We have established ourselves in the water industry as Europe's largest specialist supplier of Cryptosporidium and Giardia positive controls, reagents and equipment. Our semi-automated IMS Isolate® kit complements this allowing users to reduce the hands-on time and standardising the bead collection process in the detection of Cryptosporidium.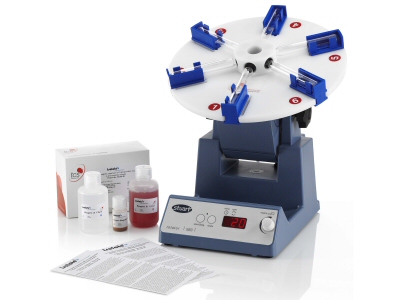 Isolate® offers semi automated immunomagnetic separation (IMS) of Cryptosporidium oocysts in environmental water samples. The unique automation of the Isolate® test standardises the rocking motion, resulting in improved consistency and reliability of results.
Buy online
Learn more
Crypto-Cel / Giardia-Cel FITC
Crypto/Giardia-Cel FITC Stain, produced by Cellabs, is an in vitro immunofluorescent test for the simultaneous detection of Cryptosporidium oocysts and Giardia cysts in faecal and environmental samples.
Buy online
Learn more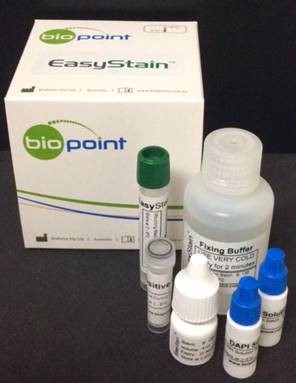 Immunofluorescent staining of Cryptosporidium and Giardia.
Buy online
Learn more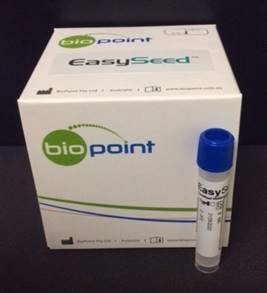 Enumerated positive control for precise demonstration of testing performance.
Available in either Cryptosporidium and Giardia combined or Cryptosporidium oocysts.
Buy online
Learn more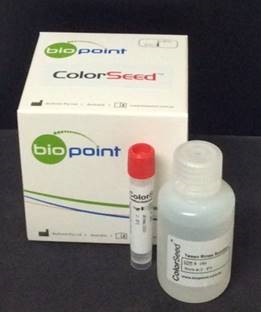 Determines recovery efficiencies from untreated water samples.
Buy online
Learn more
TECTA™ - Automated Microbiology Detection System
TCS Biosciences Ltd is pleased to announce our exclusive distribution partnership with TECTA-PDS. TECTA-PDS is an innovative company that develops and provides fast, simple and accurate tools for monitoring the presence of pathogenic microorganisms in water.
Learn more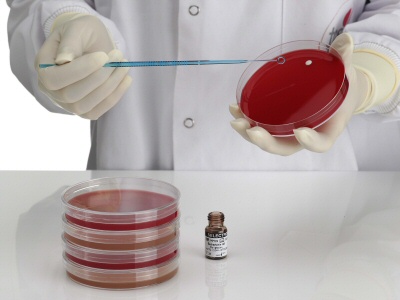 Selectrol®
Selectrol® discs are designed to be a convenient source of viable micro-organisms which can be used as controls for a variety of QC and other testing purposes.
To make Selectrol®, a first generation culture (a single subculture from the parent strain) is suspended in an inert medium and freeze dried in the form of discs.
Selectrol® discs are convenient to store and versatile in their use.
Fully traceable
Guaranteed first generation derivatives from original NCTC®/NCPF® cultures
Quality control micro-organisms of predictable biochemical reactions
Manufactured under licence from the Public Health England Culture Collections
Buy online
Learn more
Registered customers can...
• Easily review previous online orders • Add and manage multiple delivery addresses • Save items in your basket for future purchase