Serology Reagents
TCS Biosciences Ltd manufactures and supplies an extensive range of serology reagents and test kits. These include a number of rapid latex agglutination test kits and bacterial antigen suspensions for Widal and Weil-Felix testing.
We also offer STAPHCHECK Latex kits and Rabbit Coagulase Plasma for rapid Staphylococcus aureus identification. Our Streptococcal Grouping Latex reagents are available as separate components or as a test kit - STREPCHECK.
For those customers carrying out Complement Fixation Tests we manufacture Rabbit Haemolytic Serum, Guinea Pig Complement and Sheep Blood in Alsever's Solution.
Our Syphilis Serology range includes VDRL Antigen, TPHA Kit, Carbon Particle Antigen and RPR Test Kits.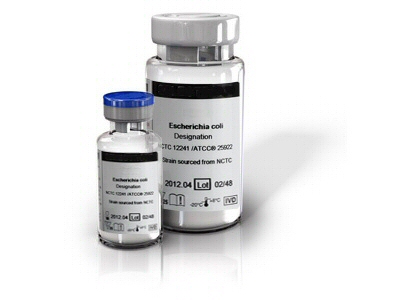 Online Catalogue
Registered customers can...
• Easily review previous online orders • Add and manage multiple delivery addresses • Save items in your basket for future purchase