NCTC® Cultures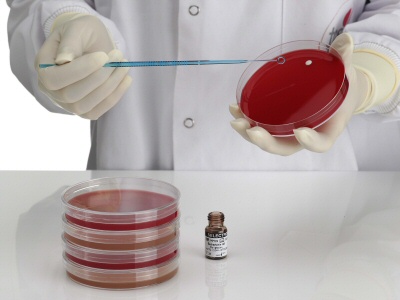 TCS Biosciences Ltd is pleased to announce an expansion of our collaboration with the National Collection of Type Cultures. We are now able to supply NCTC source cultures alongside our Selectrol® range of products.
You can continue to enjoy the benefits of Selectrol® while adding strains that are not currently in the Selectrol® format.
One Supplier ... two great products!
Can't find the strain you need in the Selectrol range? Simply add the source NCTC® strain to your order.
IFU and SDS can be downloaded here:
Selectrol® discs are manufactured under license from UK Health Security Agency.
NCTC® and NCPF® are trademarks of UK Health Security Agency.
ATCC® strains are listed for reference only.
ATCC® is a registered trademark of the American Type Culture Collection.
Registered customers can...
• Easily review previous online orders • Add and manage multiple delivery addresses • Save items in your basket for future purchase