Home
› Human Serum and Plasma (Normal and Disease State)
Human Serum and Plasma (Normal and Disease State)
Normal Human Serum and Plasma
TCS Biosciences Ltd
Normal Human Serum - off the clot - Sterile or non-sterile.
Human Plasma - Sterile or non-sterile.
Presented as IDUís, raw or sterile filtered. Other processes are available.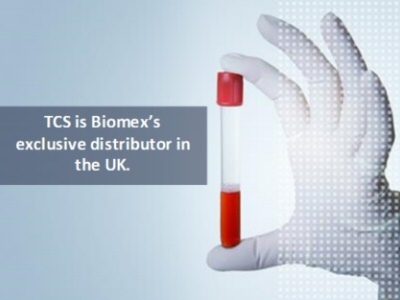 Disease State Human Serum and Plasma
Patient Samples - Biomex
Disease state serum and plasma.
Bulk plasma for production.
Prospective sample collection.
Patient samples.
Panels for QC.
Registered customers can...
• Easily review previous online orders • Add and manage multiple delivery addresses • Save items in your basket for future purchase