Home
› Fetal Bovine Serum
Fetal Bovine Serum (equivalent to Fetal Calf Serum)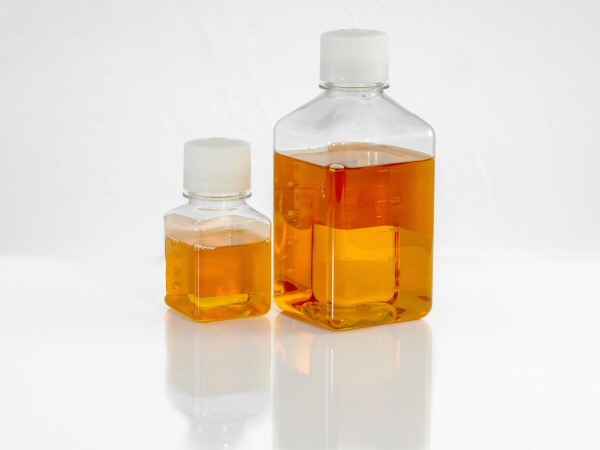 TCS Biosciences Ltd is pleased to incorporate Fetal (Foetal) Bovine Serum (FBS) of Australian and New Zealand Origin.
Australia and New Zealand, being island countries with the strictest quarantine systems, have remained relatively disease-free. This coupled with careful collection, strict processing and filtration procedures, followed by rigorous testing ensures product of the highest integrity. Serum is shipped direct from the country of origin. Certificate of Analysis with full product traceability.
Products can be supplied with:
EU CVED
Certificate of Origin
Certificate of Analysis
Material Safety Data Sheet
Quality Control:
EP Pharmacopoeia Test Methods
9CFR 113
Countries of Origin:
US Origin
Australian Origin
New Zealand Origin
EU Grade
Online Catalogue
Registered customers can...
• Easily review previous online orders • Add and manage multiple delivery addresses • Save items in your basket for future purchase