Registered customers can...
• Easily review previous online orders • Add and manage multiple delivery addresses • Save items in your basket for future purchase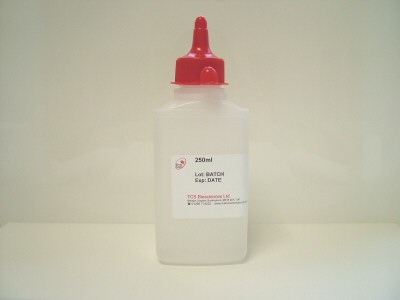 Elastin Stain (Miller)
Pack Size: 250ml
Product Code: HS235-250
Typical Lead Time: Can only be purchased as part of a Stain Kit. Not sold separately
Danger
Highly flammable liquid and vapour. May be corrosive to metals. Causes skin irritation. Causes serious eye damage. May cause damage to organs. Harmful to aquatic life with long lasting effects.
Keep away from heat/sparks/open flames/hot surfaces. – No smoking. IF exposed or concerned: Get medical advice/attention. Wear protective gloves/protective clothing/eye protection/face protection. IF IN EYES: Rinse cautiously with water for several minutes. Remove contact lenses, if present and easy to do. Continue rinsing. Dispose of contents.
UN Number: 1170
Secure on-line payments




Secure Payments with SagePay