Registered customers can...
• Easily review previous online orders • Add and manage multiple delivery addresses • Save items in your basket for future purchase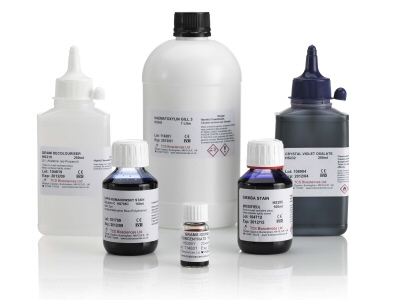 Periodic Acid (1% aqueous)
Pack Size: 100ml
Product Code: HC6405-100
Typical Lead Time: Can only be purchased as part of a Stain Kit. Not sold separately
Warning
Causes skin irritation.
Wear protective gloves/protective clothing/eye protection/face protection. IF ON SKIN: Wash with plenty of soap and water. If skin irritation occurs. Get medical advice/attention.
Secure on-line payments




Secure Payments with SagePay