Registered customers can...
• Easily review previous online orders • Add and manage multiple delivery addresses • Save items in your basket for future purchase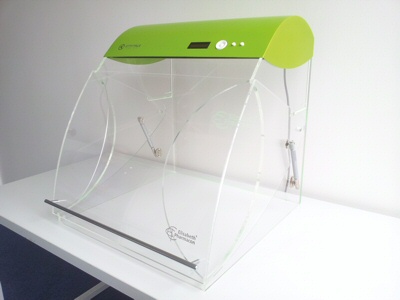 ZEPHYRUS® Magneto
Pack Size: 1 piece
Product Code: Z10-Z-MAG-12
ZEPHYRUS® Magneto uses metal rods for magnetic separation that are magnetised by an external magnet. To enable the often complicated re-suspension of once separated magnetic particle pellets e.g. in wash or elution buffers, the magnet can be switched off. Re-suspension is then realized by rotation of the rods guaranteeing the efficient, complete and smooth re-suspension of the bead pellet, permitting the production of in isolation products with both high yields and purities.
Registered customers can...
• Easily review previous online orders • Add and manage multiple delivery addresses • Save items in your basket for future purchase