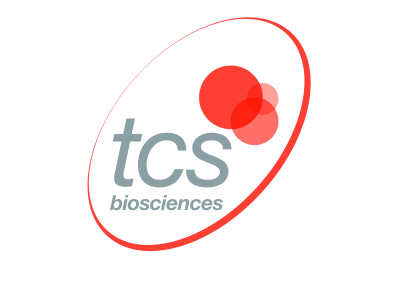 EliGene® MTB Isolation Supplement
Pack Size: 50 isolations
Product Code: Z10-12200-MTB-IZO
Clinical study description and results:
559 clinical specimens were analysed, of which 518 were blind specimens from the Prague region and 41 MTB positive specimens verified by cultivation from Brno region. The isolation kit showed 100% sensitivity in the isolation of DNA from clinical decontaminated material which means that this procedure for isolation of MTB DNA gave a sufficient amount of MTB DNA for the next DNA diagnostic method in all cases. The effectiveness of these isolation procedures is 95.34% which means that from total amount of isolated specimens 95.34% of specimens were without inhibition.
Pathogen description: Many problems like inhibition or low sensitivity occur in the isolation of DNA from Mycobacterium species. EliGene® MTB Isolation Kit is desinged these problems with PCR inhibitors and low yields of DNA. The total time of the isolation process is about 2 hours, including two incubations each for 30 minutes.The kit contains all components necessary for the DNA isolation including microtubes. No addition of ethanol or other chemicals is needed.
References: Bannister BA, Begg NT, Gillespie SH. 2000. Infectious Disease. Blackwell Science, 2th Ed.
Registered customers can...
• Easily review previous online orders • Add and manage multiple delivery addresses • Save items in your basket for future purchase