Registered customers can...
• Easily review previous online orders • Add and manage multiple delivery addresses • Save items in your basket for future purchase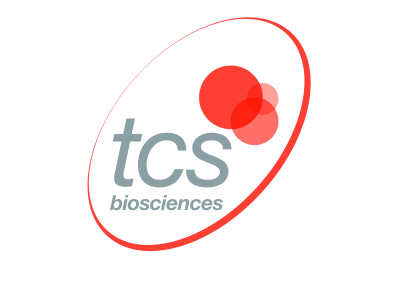 EliGene® MTB UNI Kit
Pack Size: 50 reactions
Product Code: Z10-90030-UNI
Compatible insturments: UNI Kit is intended for ABI7500FAST, SmartCycler, RotorGene 6000 and for all LightCycler® instruments.
Clinical study description and results:
559 clinical samples were tested by EliGene
®
MTB RT Kit, 518 of them were blind samples with unknown status and 41 MTB positive samples verified by cultivation from Brno region. EliGene
®
MTB RT Kit detected correctly all 52 positive samples. In total 481 samples were correctly diagnosed by EliGene
®
MTB RT Kit as MTB negative. Sensitivity: 100%, Specificity: 100%.
Pathogen description: The genus Mycobacterium comprises more than 50 species, among them obligatory pathogenic etiological agents of tuberculosis and leprosy and also facultative pathogenic species. M. tuberculosis comprises one complex with genetically closely related M. bovis and is the etiological agent of human tuberculosis. M. bovis is the primarily an etiological agent of tuberculosis of cattle and other animals.
References: Kriz P, Kralik P, Slany M, Slana I, Svobodova J, Parmova I, Barnet V, Jurek V, Pavlik I. 2011. Mycobacterium pinnipedii in a captive Southern sea lion (Otaria flavescens): a case report. Veterinarni Medicina, 56:307-313. Mendes A.C., Fernandes S.J., Ferreira L.C., Pereira M., Ramos H., Cabeda J.M. 2009. Evaluation of MTB Q Alert kit for detection of Mycobacterium tuberculosis directly on patient samples Clinical Microbiology and Infection, Suppl.19,P1321
Registered customers can...
• Easily review previous online orders • Add and manage multiple delivery addresses • Save items in your basket for future purchase