Registered customers can...
• Easily review previous online orders • Add and manage multiple delivery addresses • Save items in your basket for future purchase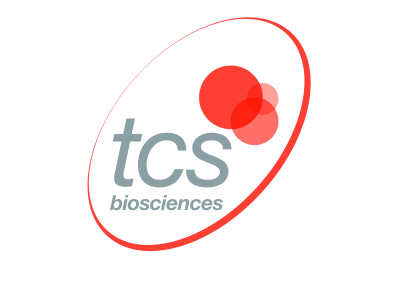 EliGene® Neisseria UNI Kit
Pack Size: 50 reactions
Product Code: Z10-90047-UNI
Compatible Instruments: UNI Kit is intended for ABI7500FAST, SmartCycler, RotorGene 6000 and for all LightCycler®instruments.
References: Whiley DM, Garland SM, Harnett G, Lum G, Smith DW, Tabrizi SN, Sloots TP, Tapsall JW. 2008. Exploring "best practice" for nucleic acid detection of Neisseria gonorrhoea. Sex Health. 5(1):17-23. Whiley DM, Buda PP, Freeman K, Pattle NI, Bates J, Sloots TP. 2005. A real-time PCR assay for the detection of Neisseria gonorrhoea in genital and extra genital specimens. Diagn Microbiol Infect Dis. 52(1):1.5.
Registered customers can...
• Easily review previous online orders • Add and manage multiple delivery addresses • Save items in your basket for future purchase