Registered customers can...
• Easily review previous online orders • Add and manage multiple delivery addresses • Save items in your basket for future purchase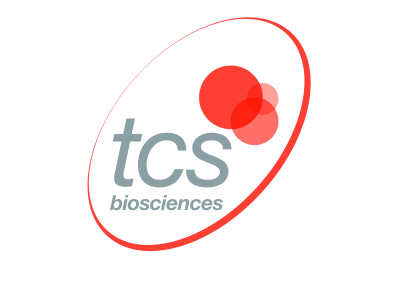 EliGene® Chlamydia trachomatis UNI Kit
Pack Size: 50 reactions
Product Code: Z10-90046-UNI
Compatible Instruments: UNI Kit is intended for ABI7500FAST, SmartCycler, RotorGene 6000 and for all LightCycler®instruments.
Clinical study description and results:
120 clinical samples were analysed using the Elisabeth Pharmacon EliGene C. trachomatis test kit and the results were verified using the Cobas Amplicor C. trachomatis test and by sequencing of the 16s ribosomal RNS gene. Of the 120 samples, 81 were correctly identified as positive for C. trachomatis and 36 were negative. Sensitivity 98.7% and specificity 100%.
Pathogen description
Chlamydiae are gram-negative bacteria that parasitise susceptible animal cells, due to their inability to synthesise ATP. The genus Chlamydia includes 4 species, the human pathogens C. trachomatis and C. pneumoniae and the predominantly animal pathogens C. psittaci and CF. pecorum. C trachomatis is the most frequently reported sexually transmitted pathogen.
References: Jurstrand M, Christerson L, Klint M, Fredlund H, Unemo M, Herrmann B.
2010. Characterisation of
Chlamydia trachomatis
by ompA sequencing and multilocus sequence typing in a Swedish county before and after identification of the new variant. Sex Transm Infect. 86(1): 56-60.
Registered customers can...
• Easily review previous online orders • Add and manage multiple delivery addresses • Save items in your basket for future purchase