Dry Ice
Due to an industry-wide shortage of carbon dioxide, we are unable to supply dry ice with orders until 9th July.
Please contact our Customer Services Team to discuss despatch methods for your serum orders on +44 (0)1296 714222.
Registered customers can...
• Easily review previous online orders • Add and manage multiple delivery addresses • Save items in your basket for future purchase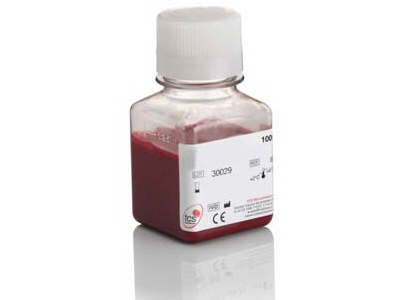 Rabbit Blood Defibrinated
Pack Size: 100ml
Product Code: RB052AP
Typical Lead Time: Only despatched on a Tuesday, orders must be received on the previous Thursday by 1pm. Please note on bank holiday weeks this will be despatched on a Wednesday
This mixture is not classified as dangerous according to GHS.
Secure on-line payments




Secure Payments with SagePay