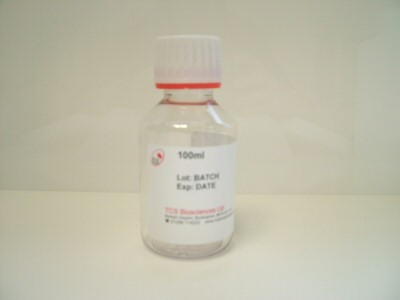 Berlese Fluid (Gum Chloral)
Pack Size: 100ml
Product Code: HC8542-100
Typical Lead Time: Approximately one week from receipt of order
Warning
Harmful if swallowed. Causes skin irritation. Causes serious eye irritation.
Wear protective gloves/protective clothing/eye protection/face protection. IF SWALLOWED: Call a POISON CENTER or doctor/physician if you feel unwell. IF ON SKIN: Wash with plenty of soap and water. IF IN EYES: Rinse cautiously with water for several minutes. Remove contact lenses, if present and easy to do. Continue rinsing.
Registered customers can...
• Easily review previous online orders • Add and manage multiple delivery addresses • Save items in your basket for future purchase