Dry Ice
Due to an industry-wide shortage of carbon dioxide, we are unable to supply dry ice with orders until 9th July.
Please contact our Customer Services Team to discuss despatch methods for your serum orders on +44 (0)1296 714222.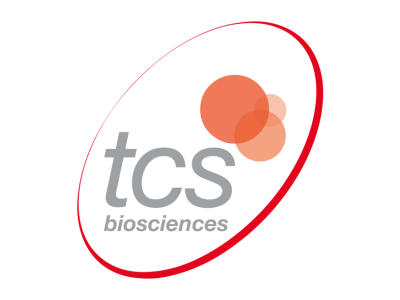 Coagulase Plasma (Rabbit) for S. aureus Identification
Pack Size: 4x3ml
Product Code: CP4X3
Typical Lead Time: Approximately two weeks from receipt of order
This mixture is not classified as dangerous according to the GHS.
Secure on-line payments




Secure Payments with SagePay