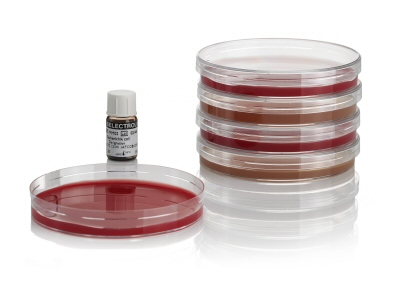 Staphylococcus aureus NCTC 12973 / ATCC® 29213
Pack Size: 25
Product Code: MM14-25
WDCM: 00131
Selectrol® is a first generation derivative of original stock cultures obtained exclusively from the National Collection of Type Cultures (NCTC®) or National Collection of Pathogenic Fungi (NCPF®). Where appropriate other international strain designations, such as the ATCC®, are listed for reference purposes only.
NCTC® and NCPF® are trademarks of UK Health Security Agency.
ATCC® strains are listed for reference only.
ATCC® is a registered trademark of the American Type Culture Collection.
Shipping Notes: This product must be shipped separately. Please note Selectrol is a UN3373 Biological Substance Category B. We supply the product in UN3373 compliant packaging.

If your enquiry is from outside the UK you may need an import license for this particular product.
Typical Lead Time: Approximately 2-3 working days if in stock from receipt of order
Registered customers can...
• Easily review previous online orders • Add and manage multiple delivery addresses • Save items in your basket for future purchase