TCS is excited to announce our innovative new quantitative micro-organism product, Accu-Bac.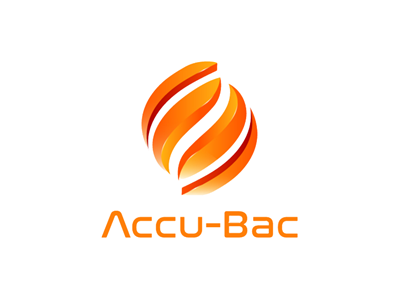 Accu-Bac is a guaranteed second generation derivative of NCTC cultures, manufactured under licence from UK Health Security Agency.
Each carefully prepared disc will contain a target range of 100 c.f.u, with 95% confidence interval stated on the Certificate of Analysis. This is ideal for most quantitative applications. Accu-Bac will be supplied in 1 disc vials and has a 12 month shelf-life from the date of manufacture.
Target CFU counts of 100 per disc, with 95% confidence interval range stated on the Certificate of Analysis
Shelf life of 12 months
Simple to use, no dilutions required
Guaranteed 2nd generation and fully traceable to the original NCTC source strain
Certificates of Analysis available from our website
Identification and Characterisation testing completed in accordance with our UKAS accredited scope
For more information click here: https://www.tcsbiosciences.co.uk/accu-bac.php
Apr 2021