accuracy and quality as a science
StainHD - New name, same great products
StainHD - New name, same great products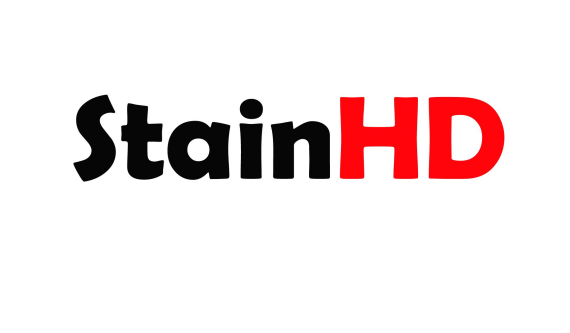 We are pleased to present our new brand, StainHD, for our range of Dyes and Stains.
The StainHD brand name will appear on product packaging, labels and product inserts. The logo will be as below:
The change will appear on product codes beginning HC, HD, HDS and HS.
Rest assured this is a branding change only. All product formulations and packaging remain the same.
We will begin to implement this from April 2017.
If you have any questions regarding this change, please contact our Customer Service team.
Feb 2017