Registered customers can...
• Easily review previous online orders • Add and manage multiple delivery addresses • Save items in your basket for future purchase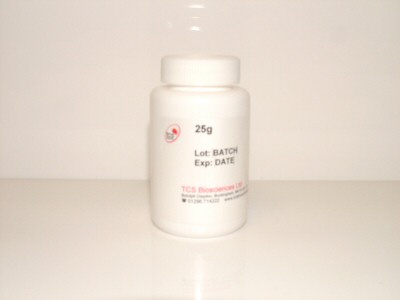 Acridine Orange
Pack Size: 25g
Product Code: HD1010-25
Typical Lead Time: Approximately 2-3 working days from receipt of order
Warning
Suspected of causing genetic defects.
Use personal protective equipment as required. IF exposed or concerned: Get medical advice/attention. Store locked up.
Secure on-line payments




Secure Payments with SagePay