Registered customers can...
• Easily review previous online orders • Add and manage multiple delivery addresses • Save items in your basket for future purchase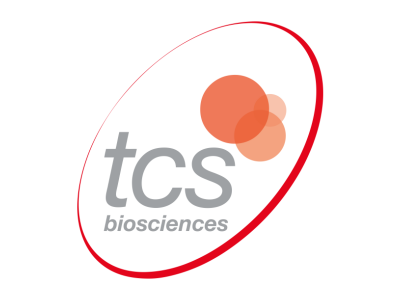 Acetone
Pack Size: 5L
Product Code: HC8503-5L
Typical Lead Time: Approximately 5 working days from receipt of order. This product is restricted for transport, a minimum order quantity may apply when ordering. A Dangerous good note charge and extra carriage may apply depending on your location. Please contact our Customer Services Team if you have any queries.
Danger
Highly flammable liquid and vapour. Causes serious eye irritation. May cause drowsiness or dizziness. Repeated exposure may cause skin dryness or cracking.
Wear protective gloves / protective clothing / eye protection / face protection. Avoid breathing dust / fume / gas / mist / vapours / spray. IF IN EYES: Rinse cautiously with water for several minutes. Remove contact lenses if present and easy to do. Continue rinsing. Store in a well ventilated place. Keep container tightly closed.
UN Number: 1090
Secure on-line payments




Secure Payments with SagePay