accuracy and quality as a science
New Isolate® video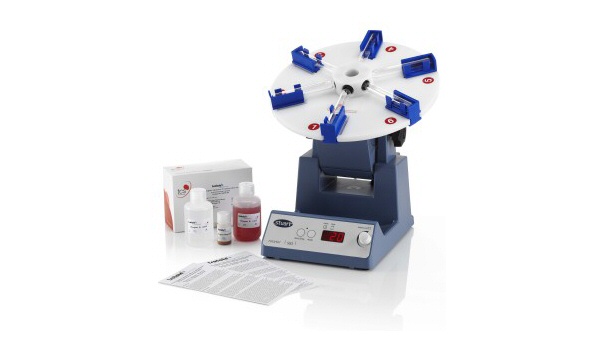 We have produced a new video explaining the Isolate® procedure.
» Click here to view the new Isolate® video.
Isolate® offers unique, semi automated immunomagnetic separation (IMS) of Cryptosporidium oocysts in environmental water samples. The unique automation of the test standardises the rocking motion, resulting in improved consistency and reliability of results. Isolate® yields increased recoveries of oocysts and produces good results even when using dirty water samples.
Sep 2013