Selectrol:
View
Certificates of Analysis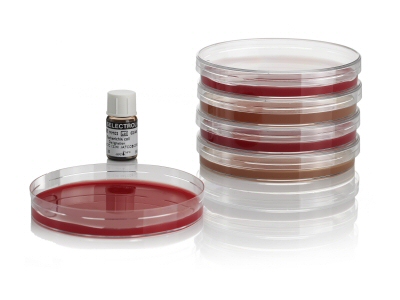 Escherichia coli NCTC 9001 / ATCC® 11775
Pack Size: 10
Product Code: MM75-10
Shipping Notes: This product must be shipped separately. Please note Selectrol is a UN3373 Biological Substance Category B. We supply the product in UN3373 compliant packaging.

If your enquiry is from outside the UK you may need an import license for this particular product.
Typical Lead Time: Approximately 2-3 working days if in stock from receipt of order
Enquire for price
Note: Euro Equivalents shown for information only.
Secure on-line payments
Secure Payments with SagePay
Stay In Touch
TCS Biosciences Ltd
t: +44 (0)1296 714222
f: +44 (0)1296 714806
e: sales@tcsgroup.co.uk
Botolph Claydon, Buckingham MK18 2LR
United Kingdom