Selectrol:
View
Certificates of Analysis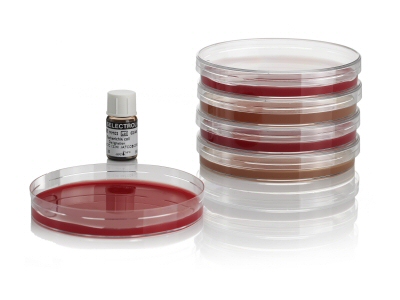 Escherichia coli NCTC 9001 / ATCC® 11775
Pack Size: 10
Product Code: MM75-10
Shipping Notes: This product must be shipped separately
Typical Lead Time: Approximately 2-3 working days if in stock from receipt of order
Enquire for price
Note: Euro Equivalents shown for information only.
TCS Biosciences are celebrating
50 years!
We would love to hear your feedback about how we are doing...
Secure on-line payments
Secure Payments with SagePay
Stay In Touch
TCS Biosciences Ltd
t: +44 (0)1296 714222
f: +44 (0)1296 714806
e: sales@tcsgroup.co.uk
Botolph Claydon, Buckingham MK18 2LR
United Kingdom